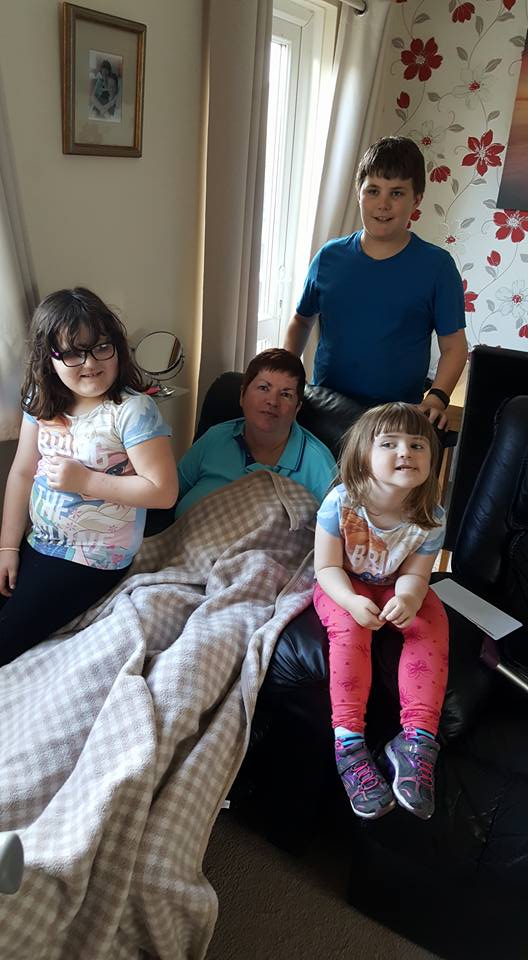 About "The Next Best Thing To Mummy"
Hello!
My Name is Karen Dennis. I am a Mum, Step Mum and Grandparent. I also worked as a childminder for 14 years, until ill health forced me to give up.
In have can NVQ Level 3 in Early Years Care and Education; as well as many more qualifications.
I have also been employed as a pre-school development worker and by the children's centre as a support childminder.
I have written a series of blogs that I hope you will find interesting and helpful. From time to time I also review products that are related to Children and Parenting.
If you would like to contact me for a blog suggestion, or a company that would like me to review one of your products please do not hesitate to get in contact with me.
All the best,
Karen