Once when I was a child minder and went to collect my youngest son from school, while I was waiting for him to come out of the classroom the head mistress came over to speak to me, " Mrs. Dennis," she said, "I need to apologise, as I have done something terrible today." My first thought was has she killed my child? All she had done was to give my name and telephone number to a new parent who had asked about a child minder who could collect her boys from school, I said to the teacher that it was perfectly alright, but she insisted that she should have asked my permission first.
Anyway the parent phoned me the following day and asked if I was able to collect her two sons from school on Monday afternoon. after she accepted my fee and gave me the vital information I needed we decided we would complete a contract and other paperwork when she collected the children from my house.
On Monday when I went to  get the children from the village school they attended I began to wonder what Dylan and Colin would be like , as other than their names and ages I knew nothing about them.
The school secretary who had seen me waiting in the playground from her office window came out to see me, "Karen, you are taking Dylan and Colin today aren't you?Dylan is lovely," she said then she waked away.
I started to think what was wrong with Colin if only Dylan was lovely. Dylan then came out with my son with a big grin on his face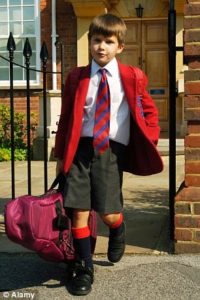 . and did indeed look lovely. I never got to meet Colin at this occasion  as the head mistress came out again and told me that their mother had been trying to contact me to say that as Colin was going to football practice after school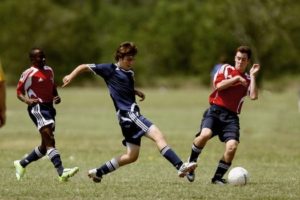 she would fetch him before coming to get Dylan from my house.
Later after signing the contract ( which ideally should be signed before the arrangements start) I finally got to meet Colin who WAS also lovely.
I continued to collect Dylan from school every Monday for about 6 months or so until his family moved again and we lost touch. I have written a post about the activities I planned for the older children.
My son informed me that although he was friends with Colin he was glad that he never came home with us as he didn't want to spend time with him after school as well as all day so it all worked out for the best.
I would love to hear if other child minders have been in a similar scenario.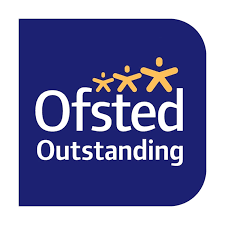 As always questions/comments are welcome.
Karen
x