I love to get out and about whenever possible and liked to do outdoor activities, with my child minded children, when the weather would allow.
One bright Autumn day I decided to take them on an outing to the woods, I had to drive us there, as it was approximately 8 miles from my home.
We parked in a picnic area nearby and walked together along the footpath to the wood. I gave each child a plastic carrier bag to put their treasures in, I had visions of them collecting conkers, acorns, pine cones, sycamore keys and maybe some leaves.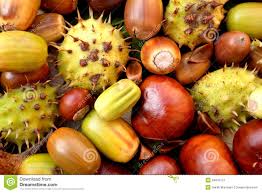 One particular little boy, Hayden, decided to fill his bag to the top with rather large stones and pebbles, he was thrilled with his finds.
After collecting our goodies, we paused for a while, to watch a wild rabbit, in the distance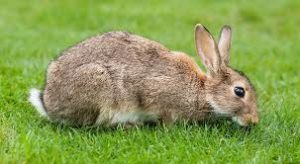 .
We then gradually made our way back to the car. Hayden's bag was heavy, as it was full of stones, so he decided to drag his bag along the floor, rather than carry it. Unfortunately, by the time we got to the car park, the friction of the bag rubbing against the rough path had worn a hole in the bottom and all the stones had gradually slipped out. I hadn't noticed this happening, as I paying attention to the children, ensuring everyone was walking safely along the path.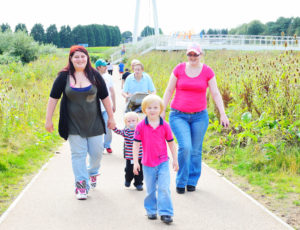 I have written on road safety, in an earlier post). The children all passed me their bags to put into my car boot. All poor Hayden had was an empty bag complete with a hole! Luckily, he didn't seem too upset, just a little bewildered and his sister kindly said she would share her treasures with him.
As always, questions/comments are welcome. I always answer questions to the best of my ability.
Karen