Just before Christmas I was watching a television programme where a 4 year old child told a joke to an elderly person.
"What wobbles in the sky?" "A jellycopter."
This took me back to when my sons were young and would tell jokes to adults, (so to cheer everyone up now that the Christmas festivities are over I thought that I would write a humerous post this week) Of course being their mum I would find all of the jokes funny, but other adults who  didn't have children didn't always understand their humour.
Some of the jokes that I can remember are:-
"why did the ninja turtle cross the road?" "Because he wanted to!"
"Why did the monkey fall out of the tree?" "Because it was dead." and "Why did the second monkey fall out of the tree?" "Because it was holding the dead monkey's hand."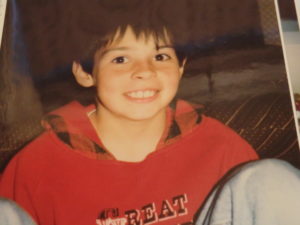 My youngest son Adam's favourite book when he was little had nonsense words and pictures in it such as a hairy bath, Adam thought this was hilarious and added his own, which was bag of chips
When we took him to visit Santa, or Father Cripman, as he called him ( this particular Santa wasn't very jolly) so when Adam said, "Hello Father Cripman, hairy bath and bag of chips,"and Santa didn't respond Adam told him, "Well laugh then!"
Santa didn't laugh but myself and my husband were stood with our hands over our mouths because we couldn't stop laughing.
Around the same time I had a part time evening job in a petrol filling station and to pass the time during quiet periods, my colleague and I would tell each other the non-funny jokes that our children had made up.  We would laugh until we cried. One evening another colleague  who had been listening to us and didn't have children told us, " They aren't even funny!." This just made us laugh more.
A friend has told me her 7 year old, Seth's favourite joke which is
"Why do golfers wear 2 pairs of trousers?" " In case they get a hole in one,"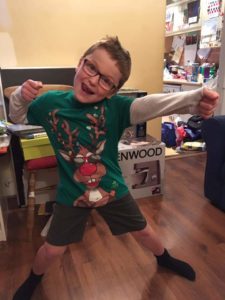 I once told my 4 year old nephew a joke, "Why did Tiger put his head down the toilet?" " He was looking for Pooh." He thought this was brilliant as being a boy he loved anything to do with the bathroom. When he went to school the following week he told his teacher and class mates the joke dozens of times until the teacher eventually said that he had shared it enough times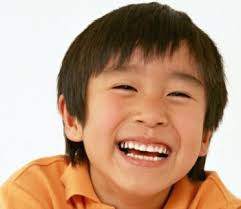 .My now grown son told his 5 year old daughter a joke, "What's brown and sticky?" the punchline is "a stick,"  but being  clever she thought about it and asked "parcel tape?"
Eden, age 6 has shared her jokes.
"What do you call a camel with 3 humps?"
I said "Humphrey" but her punchline was "Pregnant."
Another joke she told me was
"What do you call Santa when he falls down the chimney?" "An ambulance to take him to hospital."
Eden's sister, Brooke,11 jokes are
"why did the picture go to jail?" "Because it was framed." and "Why did the queen go to the dentist?" "To get her teeth crowned."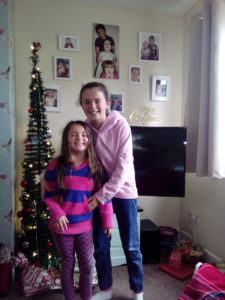 Brooke and Eden also wanted to share a joke that their grandfather had told them, " What's red and bad for your teeth?" "A brick"
Caitlin, 6,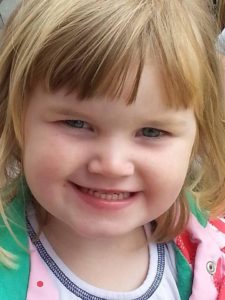 "Why do elves go to school?" " To learn the elfabet" and "What goes oh,oh,oh?" " Santa walking backwards."
I would love to hear other jokes that children have told everyone, either funny, or not.
As always questions/comments are welcome.
Karen
x