A second light hearted post this week with an aim to hopefully make everyone smile.
One of the many things that I miss since having to give up my beloved child minding is hearing the funny innocent things that children often come up with, luckily I still see many children and these antidotes come to mind.
A friend of mine told me  that her partner who has longish greying hair was waiting for his order in the local fish and chip shop, there was a boy of about 6 watching him. He heard the child whisper to his father, "How do we know that man, who is he?" to which the dad replied, "I don't think we do." The boy kept on looking at the stranger then he suddenly blurted out, "Dad, I know who it is, it's Jesus!"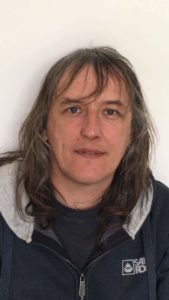 A neighbours child came to visit  and told me that her auntie was having a baby and had seen it on the baby scan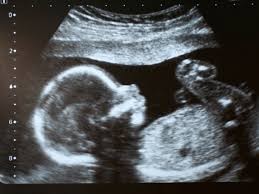 When I asked if she knew if she was going to have a little girl or a boy the child replied, "How can the doctor tell the difference?"
This girl had a brother so I thought she would understand when I said that boys have something that girls don't.
"No, Karen, you have got that wrong, girls have something that boys haven't," she insisted "long hair!"
Along similar lines, when my sister had her second baby , a boy, her elder daughter kept asking about his 'extra' bit, her mother told her that all boys and men have one, to which she enquired as to if daddy has one, then much to my sister's embarrassment while they were out together a man walked passed them, my niece said rather loudly , " mummy, has that man got a willy?"
I would love you to share your experiences of the wonderful  funny innocent things you have heard from the mouths of babes by leaving comments.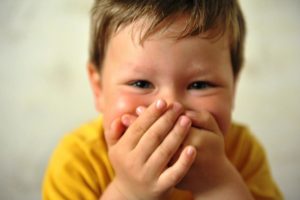 As always comments/questions are welcome
Karen
x