As a parent and grandparent I feel that it is important that children are fed good wholesome food which is free of additives that can affect behaviour. This  is one of the reasons that I am writing this review.
Besshill farm shop is in Arlington approximately 10 miles from Barnstaple, the farm is easy to find and has ample car parking.
Inside the shop is spotless and all varieties of meat are on display.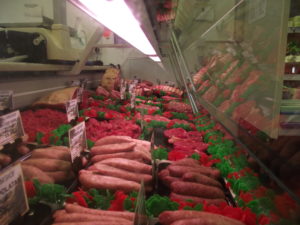 The beef and pork is reared on the farm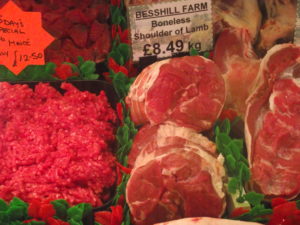 , the free range poultry.is locally sourced.
We have always found the staff to be extremely helpful, knowledgeable and friendly, the meat tastes like it used to ( before we all got used to buying our meat from a supermarket) plus as there are no waste bits to remove before cooking  it is excellent value for money.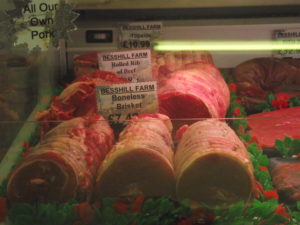 The joints that we buy are hung for at least 4 weeks allowing them to mature.
As an animal lover the welfare of the animal is just as important as the taste and I know that the meat sold here comes from animals which have been reared well.
Besshill also sell a wide range of dairy products and free range eggs all of which are on display.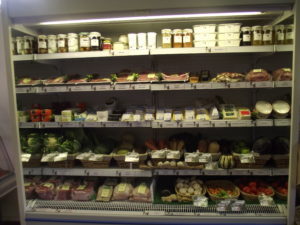 Once customers have visited and purchased from Besshill farm shop I know that they will return  time and time again, as we have.
Besshill offer a national and local delivery service and sell products at many farmers markets.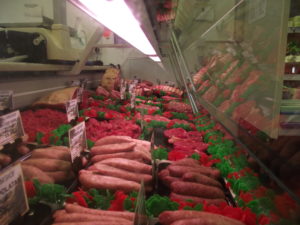 Contact the farm shop on 01271 850311 or by the website www.besshillfarmshop-barnstaple.co.uk
Disclosure: all opinions are of mine or my husband.
As always questions/comments are welcome.
Karen
x