This paperback is written by Katy Segrove and illustrated by K aterina Vykhodtseva,
it basically tells the tale of animal friends who want to put up a Christmas tree together, at first they can't agree on what to have but it has a moral that if they stay positive and work together they will find a solution.
The first page has a space for the child's name, which he could write himself or an adult do it for him, this can then be used as name recognition useful for when the child starts nursery and school.
Throughout there are bright, colourful pictures which children will find appealing, plus the language used and some of the illustrations could be useful for early years practitioners to demonstrate size and shape covering some of the mathematical early learning goal.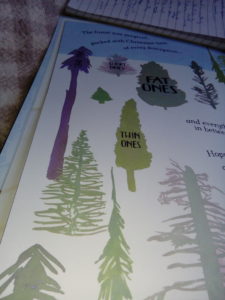 The book has a feel good factor so I would recommend it as a before sleep story as part of a child's bedtime routine.
Hopscotch and the Christmas tree is published by Tiny tree children's books and retails for £6.99.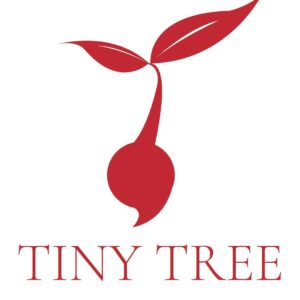 Disclosure: I was sent this book for the purpose of the review but all opinions are my own.
As always questions/comments are welcome
Karen
x