This book is just as it is described in the title – magnificent.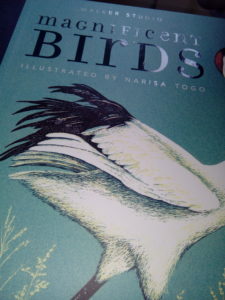 It will appeal to both adults and children who have an interest in exotic birds. The illustrations by Narisa Togo are truly breath taking, plus she gives some information about each beautiful bird.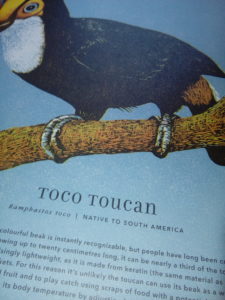 Older children will find this book an asset for helping with school projects, although we all have access to the internet nowadays for looking things up, there is still something satisfying about using a book to find the information that we need.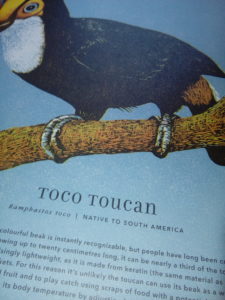 As this book is quite large and comes as a hardback it would make a wonderful present for any nature lover.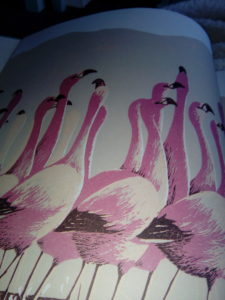 The publisher recommends that this book is suitable for  over 10 years old, but as  I have already mentioned I feel that it would equally be appealing to adults.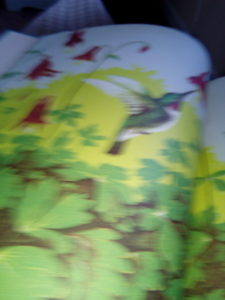 Magnificent birds is published by Walker studio and retails for £15 which I think is good value.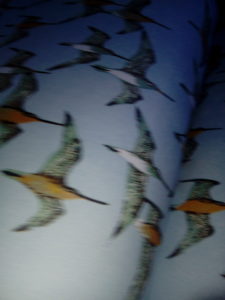 Disclosure: I was sent this book for the purpose of the review but all opinions are my own.
As always questions/comments are welcome.
Karen
x