I was sent this children's paperback book by Tiny Tree children's books.
Framed is written by Margrit Dahm.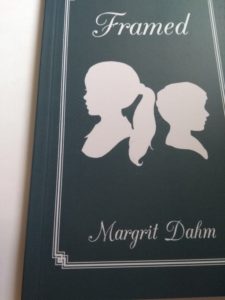 The thing that I noticed when I started reading  this book is the quality of the paper used it is such a thickness that I thought I had turned more than one page.
The story is a little dark on occasions but exciting at the same time willing the reader to keep reading  in order to discover what is about to happen.
Each of the 11 chapters has a black and white sketch st the beginning.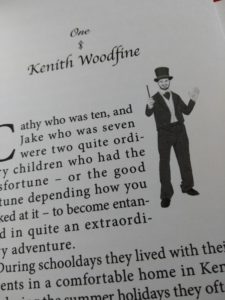 The book is quite long as it has 70 pages, it will appeal to bookworms of the 7-11 year age group.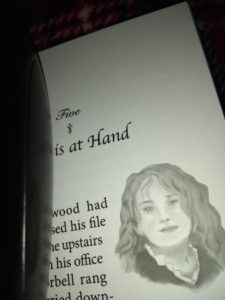 I would suggest this delightful book to parents to buy for any reluctant readers  as hopefully the content will encourage them to want to read.
Disclosure: I was gifted this book for the purpose of the review but all opinions are my own.
Framed is published by Tiny tree children's books and retails at £5.99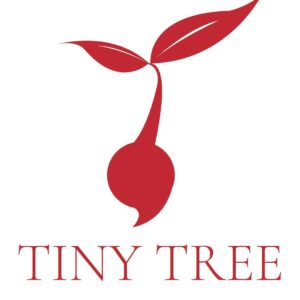 As always questions/comments are welcome.
Karen
x