This picture book is written by Caroline Baxter and illustrated. by Izabela Ciesinska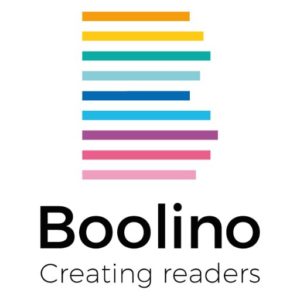 When Boolino books got in touch and asked if I would be interested in reviewing this book I knew by reading the title that I defiantly wanted to write the review.
This book will appeal to early years settings, especially child minders as it challenges the gender stereotype that boys and girls can only do certain things.
The book is aimed at 2-5 year olds and was published on 8 March 2017 to coincide with International Woman's day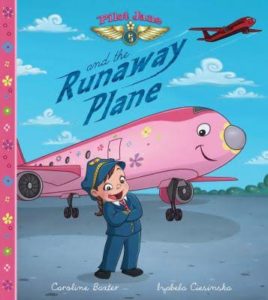 .
On opening the book the inside cover has wonderful pictures of multi-coloured planes flying among clouds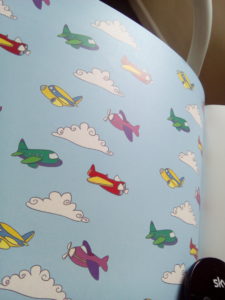 ,
the text is written in rhyme which will encourage children to predict the words at the end of each line which in time helps  promote early reading. I have written more on this in my post titled helping and encouraging your child to read.
The story is about a clever, brave female pilot named Jane who flies in her plane to many different  countries and cities which also introduces young children to the names of places they may not otherwise be familiar with.
Throughout the book there are fantastic illustrations that are sure to be attractive to young readers.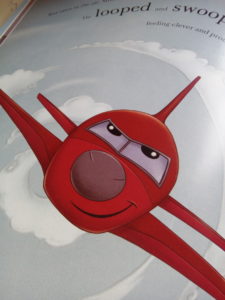 I absolutely love this book and would recommend it to parents and professional child carers to add to their book shelves, it will make great bedtime reading but could equally be enjoyed at any time of day. On finishing the book the back inside cover shows the places where Pilot Jane has travelled reminding children once again of the names of the countries, which early years settings could use to demonstrate  how they are covering the understanding the world early learning goal.
Pilot Jane and the runaway plane is published by Big Sunshine books and retails at £6.99
Disclosure: I was gifted this book for the purpose of the review but all opinions are my own.
As always questions/comments are welcome
Karen
x