Back in 2004 I launched a campaign to get the out dated play equipment in Rock park, Barnstaple up graded. I have now been made aware of a campaign to save Westacott park.
Westacott park is a small park on Westacott Road in the Whiddon valley area of Barnstaple.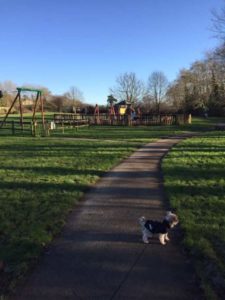 When I lived in Whiddon valley (many years ago) I used this delightful park on a weekly basis, taking  not only my own four boys; but also the children I was child minding, at the time. This green space  in the centre of a housing estate is enjoyed by child minders, workers on their lunch break, the elderly and of course; families.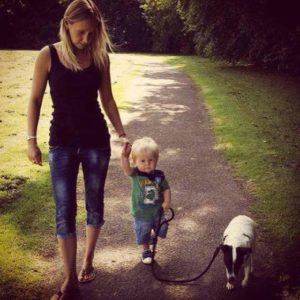 ---
The council  are now looking to build a road through this area; to access more housing, meaning that the play park and football pitch will be destroyed. The council state that it would be too expensive to use the main road  and that cutting through the park area is the most cost effective.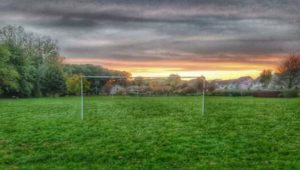 ---
A group of Whiddon Valley residents; headed by Marcella Priest Roberts,Jilly Thomas Wheatley and Emma Cullen Lerwill have started a campaign to try to save this beloved place. Louise Hedges has started a facebook group called "Westacott Park  'SAVE THE PARK' 'NO THROUGH ROAD' and also have a profile on Twitter.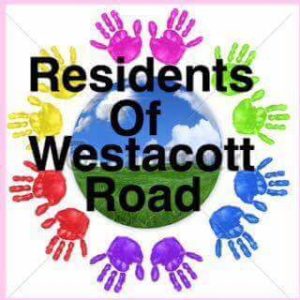 ---
Melanie McKenna; a child minder at "Melandrew Daycare" contacted a reporter of the local paper who made a feature of the campaign.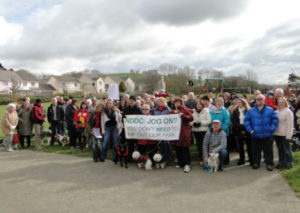 ---
This has been going on for several years now; the residents of Whiddon Valley are not only concerned about loosing their park which was stipulated as a designated green area when the original plans were drawn up, but also that an increase in traffic and fumes could harm their children and pets.
There is a petition in place to save Westacott Park. I have now, just been notified the residents have been informed that the planning for the new houses and road have been refused, This doesn't mean that the war is over; as the council are going to re submit new plans. For now though; the park is safe. Please help by signing the submitting an objection; you can do this by clicking here: http://www.savewestacottpark.org