This weeks post goes back to when I was working as a registered child minder and took a group of minded children on a visit to the local garden centre.
We walked along a safe foot path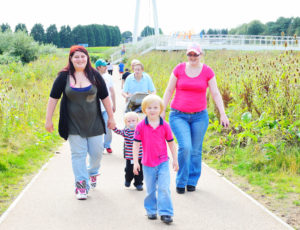 and on arrival  we looked around at the plants
and pet accessories they were selling, before visiting the cafe for refreshments

.
After our visit we were preparing for the walk home, when one child, Katie, looked a little worried.  "What's the matter? I enquired. "I'm just checking that the police haven't arrived yet," she told me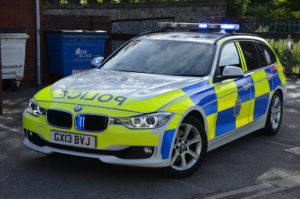 , "I have stolen some diamonds!"
I asked her to show me these precious jewels, so she reached into her pocket and pulled out 3 shiny stones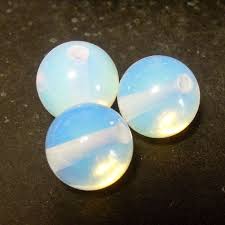 which had been on display in one of the flower beds we had been looking at earlier.
"Oh sweetheart," I told her, "These are not diamonds, they are shiny stones."
" i took one for mummy, one for daddy and one for you," she explained.
I don't know if she was more relieved that she wasn't going to prison, or disappointed that she wasn't going to make us all rich.  It was good to know that she had included me in her get rich scheme though!
Read more of my child minding tales in other posts and in my e book also titled the next best thing to mummy, available to down load from Amazon.
As always comments/questions are welcome
Karen
x