As an experienced child minder I often used to child mind for social services, which is now known as community child minding.
This initially meant attending a 2 day training course ( where I met another child minder who 20 years on is still one of my closest friends).
This training consisted of listening to talks from other professionals from a woman's refuse, the child protection officer and a couple of social workers.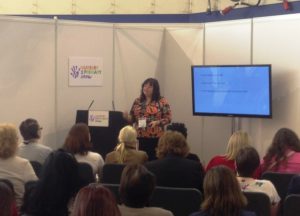 I gained some great tips for managing behaviour as well as heaps more relevant information.
A few weeks after completing the training two social workers visited me at home, this was to get to know me better and complete the necessary paperwork.
My first child which was sent via social services was in order to give her mother some respite ( the girl had an ongoing medical condition).
I enjoyed the aspect of taking care of a child so that the parents could get help, rather than while they were working ( not that I had an issue with this). When I did community child minding I had to invoice my fees to social services at the end of the month, they paid promptly but wouldn't pay if a child didn't attend due to illness or a holiday ( which are both things that I would charge for had I drawn up my own contract with parents) this may be different now.
I did community child minding for many years, having children for differnt reasons ranging from respite to once when the police arrested a woman who had a young child with her, I looked after the baby while she was being interviewed'
.
I would recommend any dedicated child minder to look into community child minding as it is extremely rewarding. Find out how to go about it from your local child minding association, ofsted or Pacey.
Read more of my child minding experiences by purchasing my e book also titled the next best thing to mummy.
As always questions/comments are welcome.
Karen
x