This is another book from Tiny Tree children's books.
Portia the pear is written by Nicola Hulme and illustrated by Elena Mascolo.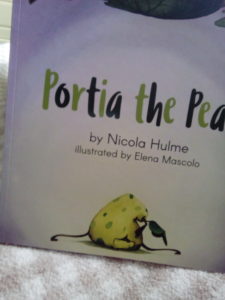 The story is a new take on the ugly duckling fairy tale, Portia starts life feeling that she is not as good as the other fruit in the orchard, but her confidence slowly grows.
This book may help a child  who is struggling with a low self-esteem  or mild bullying. Throughout the book there are beautiful colourful illustrations.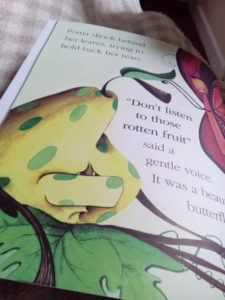 The text is printed clearly making it easy for an early reader to have a try at reading for themselves.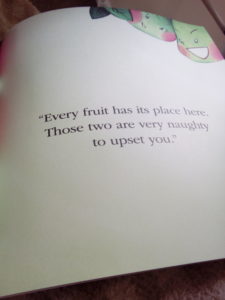 This is a book that will be enjoyed over and over again and would make a valuable contribution to a child's bedtime routine as a before going to sleep story.
Portia the pear is published by Tiny Trees children's books  and retails at£7.99
Disclosure: I was sent this book for the purpose of the review but all opinions are my own.
As always questions/comments are welcome
Karen
x